Free Delivery in Wide Area!
Elegance In Design.
Stop in and speak to our team members to help you find the perfect set to match any room.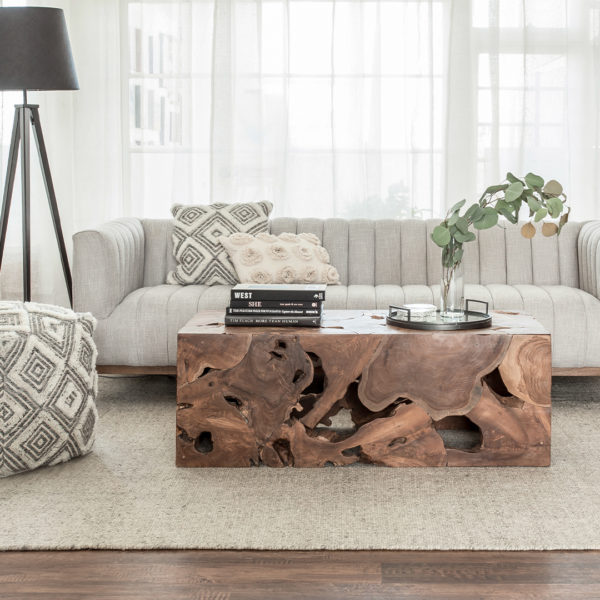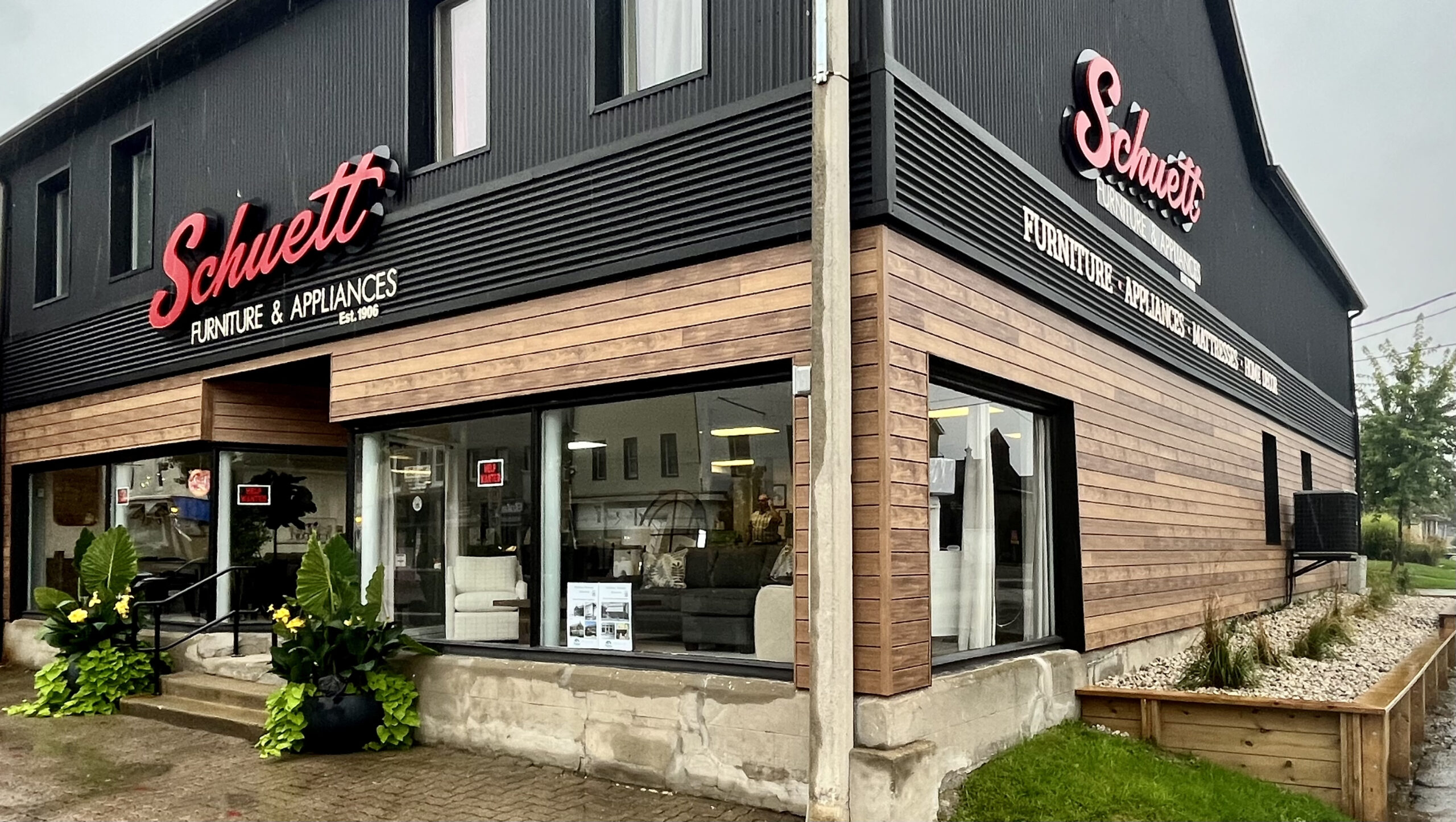 Serving Mildmay and Area Since 1906.
With over 20 suppliers we carry a large range of items. See our suppliers below. If you like anything they carry, contact us to make an order.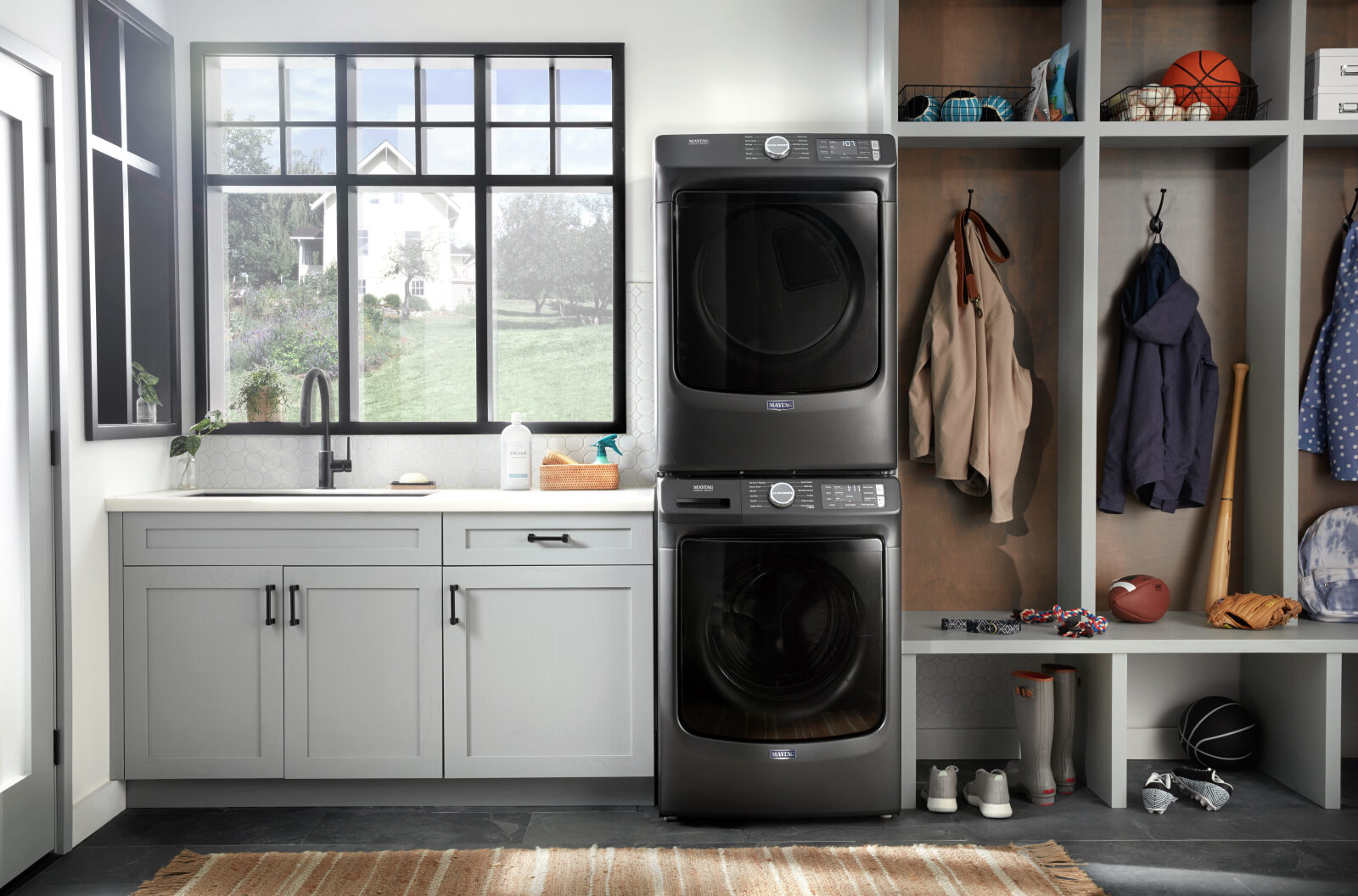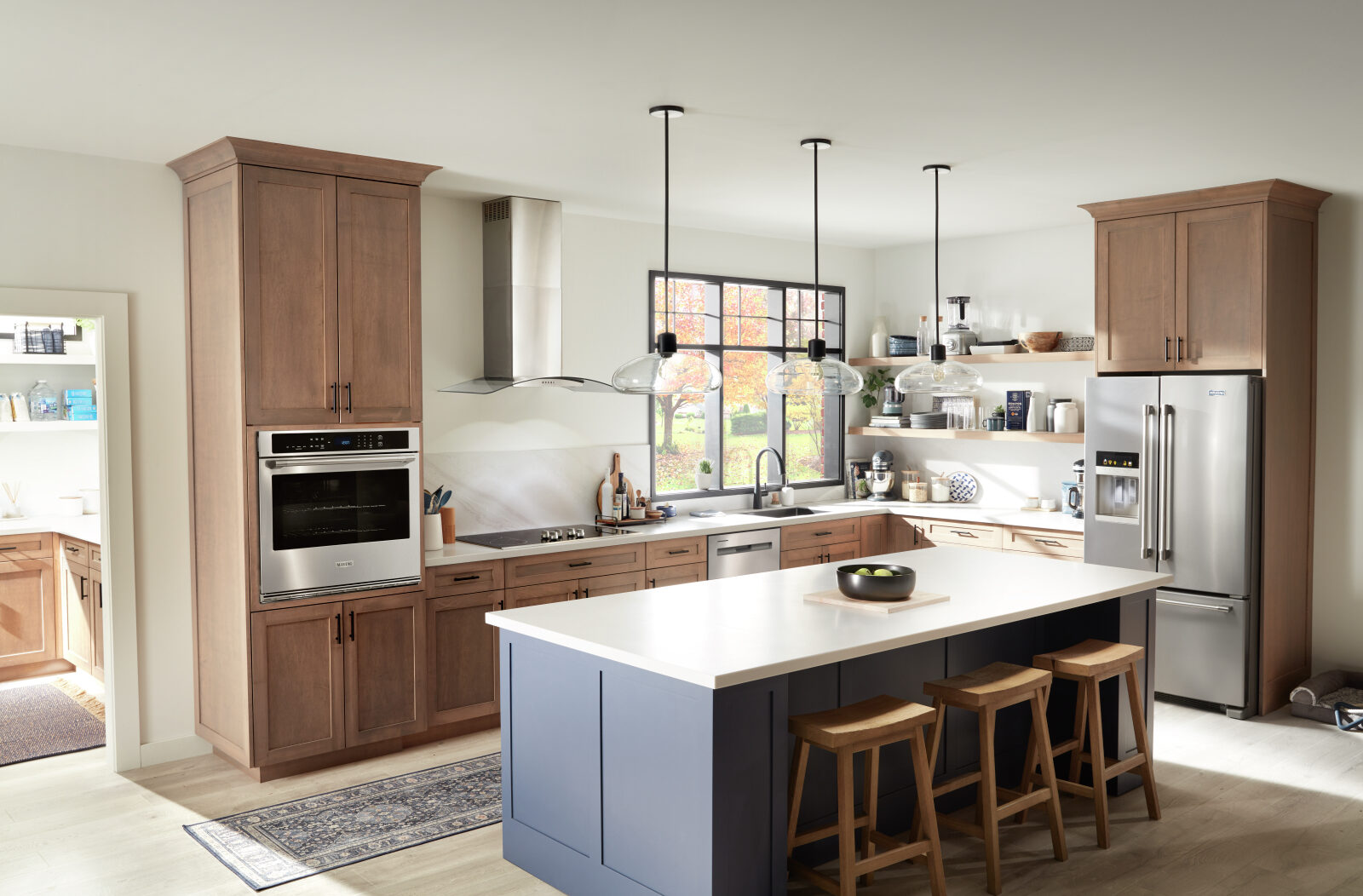 Store Location:
85 Elora Street
Mildmay, ON
Phone: (519)367-2308
E-Mail: [email protected]
Sunday        : Closed
Monday       : Closed
Tuesday       : 9am-6pm
Wednesday : 9am-6pm
Thursday     : 9am-6pm
Friday           : 9am-6pm
Saturday      : 9am-5pm